Utility Arborist Sub Contractor - Southern Counties
Arborist Climber
Newbury, Reading, Basingstoke, Guildford, Porstmouth, Chichester and all areas in between, South of England (United Kingdom)
Full Time
AC Landscapes & Treeworks UK Ltd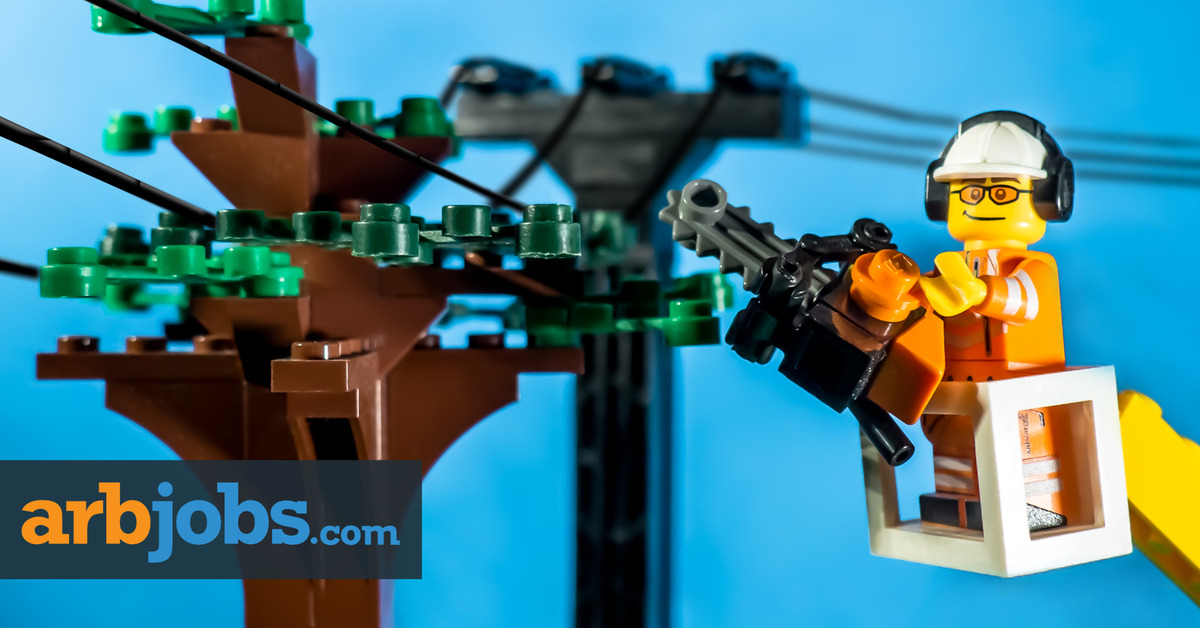 About the Company
We at AC Landscapes and Treeworks UK believe our progress and continued success is down to having the right team of people working for us, who are all driven and motivated to the shared company goals and have all helped us achieve certain accreditations. This along with our high standards of workmanship and safety, has no doubt helped in the success and growth of the business which has enabled us to achieve the levels of growth today.
Professional membership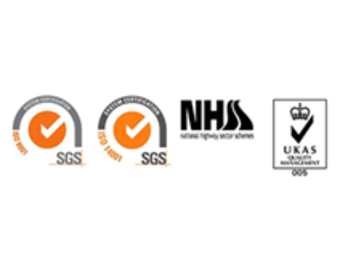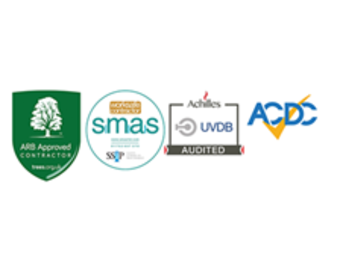 About the job
Due to our continued success, delivering a major contract with Scottish & Southern Electric Network. A number of positions have opened up for qualified Utility Arborists, on our rapidly growing team. We are a dynamic and proactive organisation that recognises and rewards hard work and commitment. We offer full support from a friendly, family-based management team dedicated to creating a positive and productive work environment. We are an Arb association approved contractor committed to delivering the highest of standards.
This is an exciting time for the company with many new opportunities opening up. Candidates with the right attitude who share our values can expect to be rewarded with excellent rates of pay, training and career progression opportunities.
This work has not been affected by the COVID pandemic, nor is it likely to be in the future. The essential nature of the work undertaken on this contract means it provides unrivalled job security during these uncertain times.
As a key worker in this position, you will be tasked with helping to ensure the vital power infrastructure is maintained to a high standard, providing a safe and continuous supply to all.
We would like to hear from you if you are based along the M4 corridor between Hungerford and the M25 and anywhere south of these points, as far as the south coast.
We are looking to set up complete, self-sufficient sub-contract teams within these areas.
This is a great chance to earn very good money and ensure some security at a time when many businesses are being negatively impacted.
Preferred Skills
Teams must be honest, reliable, hardworking and self-motivated. You must be able to demonstrate a proven record of working safely team following strict health and safety procedures.
Essential:
NPTC CS 30, 31, 38, 39 & 40
NPTC UA 1, 2.1, 2.2, 2.3
NPTC CS 41
Desirable:
MEWP, SSE authorisation.
Subcontract Rates of Pay: We offer various span rates, dependent on area and voltage which are the some of the highest in the industry along with hourly rates.
Interviews will be held in our Andover office.
Please send CV to andoveradmin@aclandscapes.co.uk or call 01264 847816
Apply for this job
Apply directly to the employer by clicking the button below. Looking for jobs like this? Use our JOB ALERT system on our FREE jobseeker account.
See more Tree Surgery jobs
Arbsites Ltd makes no representations or warranties in relation to employment offered or information provided by advertisers. It is the applicant's duty to fully investigate any company and agree terms before accepting employment.