Search for Arboriculture Jobs
Arborist and Tree Surgery Jobs
Arbjobs is an internet jobs notice board specialising in tree care, arboricultural and tree surgery industry. We have worked with many high profile global employers to assist them in marketing their staff vacancies. If you live arb, walk arb and arb talk our employers definately want to speak to you.
We offer highly competitive advertising rates to employers with over 20 years of experience in the recruitment industry. Learn more about us.
For jobs within Horticultural and Landscaping industry visit Hortejobs.com.
4 new jobs this week:
View All New Jobs
Corporate Members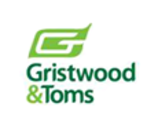 3 Positions Available:
View Jobs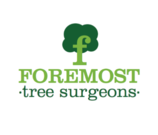 Arbsites Ltd makes no representations or warranties in relation to employment offered or information provided by advertiser's. It is the applicant's duty to fully investigate any company and agree terms before accepting employment.