Lead Climber Wanted - Hertfordshire
Team Leader
Hertfordshire, South East (United Kingdom)
Full Time
£37,000 - £50,000 (GBP)
Anglo Trees LTD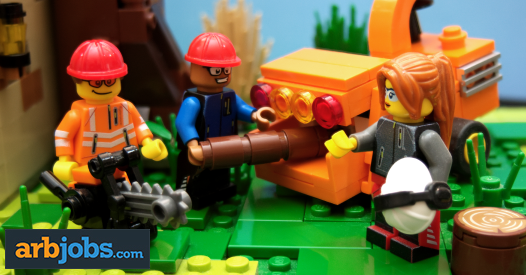 About the Company
We are a TCC Certificated North London based tree surgery company (Hertfordshire HQ) with a wide range of council contracted tree work. We operate mostly for highways, housing and parks in Harrow, Brent and other boroughs when needed. We also are contracted for seasonal work in Brent, Southwark, Harrow, Enfield, Bromley, Tower Hamlets and Newham.
Our main work is pruning/pollarding/general tree maintenance but we also undertake tree planting, tree watering, stemming and young tree maintenance. We have a long standing relationship with Gristwood & Toms and work with them closely on contracts for a steady flow of guaranteed work all year round.
We have a range of vehicles from transits to lorries, large carlton chippers to small and medium Forst chippers.
We are able to tip vehicles on site (we yard share with Gristwood and Toms) and have a maintenance agreement with them so all vehicles are fixed/serviced on site so no need for any extra trips or self maintenance in your time.
All staff are qualified and professional with all the correct ppe h&s etc available.
We are an ever expanding company and require professional and trustworthy staff in all areas of arboriculture.
Professional membership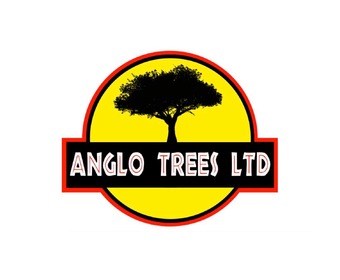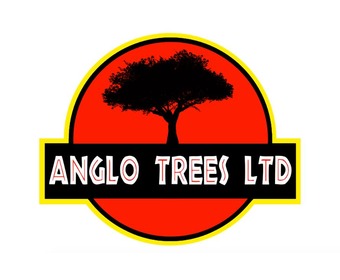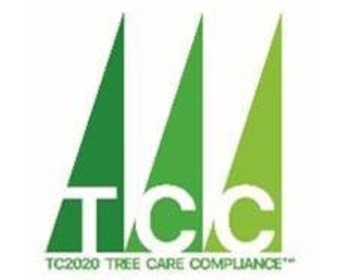 About the job
We would like to take on a full time lead climber to join our friendly team of staff.
At Anglo Trees Ltd, we like to offer something different to the regular hours based tree companies. You essentially dictate your own working day from 6.30am till 3pm. We do set a minimum target for the team but after that you take 15% each on whatever you do past that. We give you the option to come back to our yard, tip and leave when you are done, which we believe is very helpful for those with young families (school/nursery pickups) and those who just want to have a bit of an afternoon to themselves. Parking on site at our secure shared yard free of charge.
We also operate our own unique paternal/maternal leave scheme where if you have just had a child then we essentially pay you 2 weeks of your basic wage so you can spend time with your partner/child etc. (subject to conditions of time at company)
As with being fully employed with Anglo Trees Ltd, you will recive 21 days holiday plus bank holidays paid at your dayrate. We are very flexible with holiday requests and last min or emergency time off is rarely an issue.
For Climbers, we are looking for somebody with enough experience to be able to reduce, prune/pollard etc the vast majority of tree types, be able to use tablets for risk/vehicle assessments, correctly fill out paperwork whilst working within the boroughs of Harrow, Brent and Herts County. Other boroughs will also be covered at certain times of the year.
For any staff member we require someone to be able to communicate effectively with the climbers/groundsman whilst performing the standard tasks of chipping brush/logging etc, be able to take responsibility of site set up and be able to maintain a safe working environment.
We provide all PPE and equipment and have a range of up to date transits, lorries and chippers.
Preferred Skills
For climbers, Ideally we are looking for a fully qualified climber with all the relevant qualifications ie ariel rescue cs38, cs 39 chainsaw operations up a tree etc. Because of COVID we are also interested in those who are looking to do these qualifications but have not been able to(although you must have experience and a good understanding of climbing).
Apply for this job
Apply to the employer directly, click the button below.
Want jobs like this? Use our JOB ALERT system via jobseeker account.
See more Tree Surgery jobs