Win £500 with Arbortec
With the launch of their 2018 catalogue, Arbortec have decided to create 5 limited edition gold catalogues. The gold editions are worth £500 each to spend with Arbortec and will be sent out to 5 lucky people that have requested a catalogue. If you have already received your blue original copy, don't worry, you are still in with a chance of winning, as the gold editions will be sent out separately over the next few weeks.
They have new and exciting products due for release this year so make sure to order your 2018 catalogue copy now, if you haven't already. You'll also receive some stickers and key rings.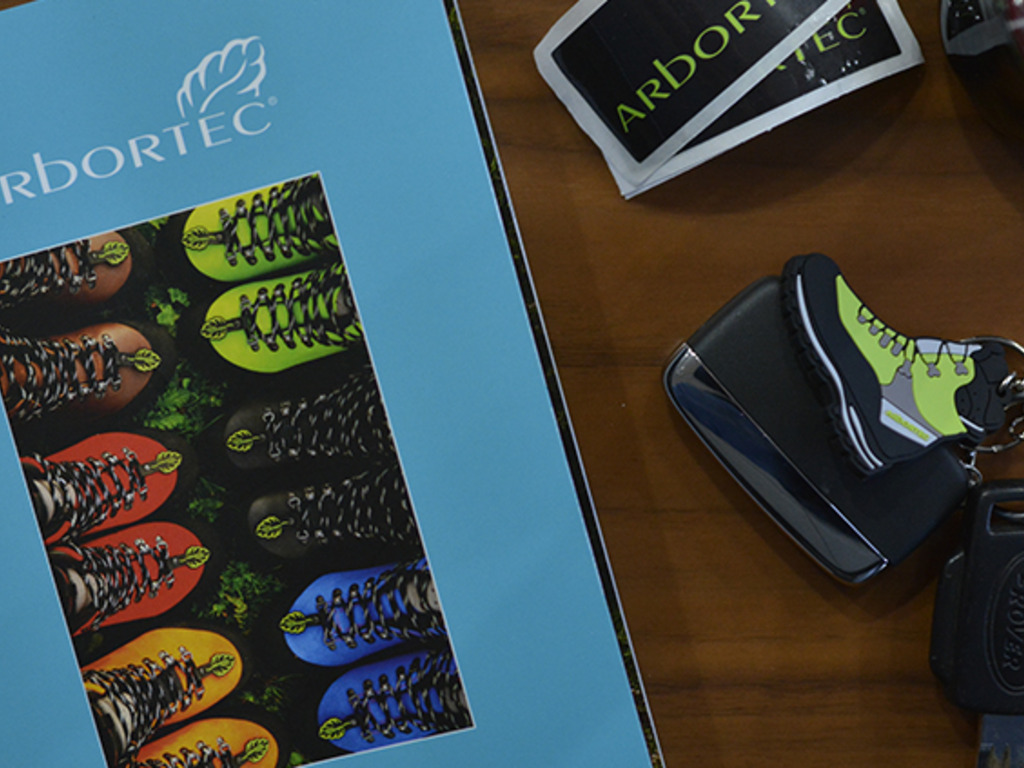 Arbsites Ltd makes no representations or warranties in relation to employment offered or information provided by advertisers. It is the applicant's duty to fully investigate any company and agree terms before accepting employment.