NEW: Add membership logos to adverts
Add additional credibility to your employment advert by including your professional memberships. Via your company account you can now add up to three professional membership logos via the View/Edit Company Details section.
Many professional memberships require a level of validation and inspection to ensure you meet industry standards. These accreditations can give potential employees confidence in your company as an employer.
To work these logos, need to be sized to 200 x 200 pixels and have a file size no greater than 1Mb. If you are having difficulty resizing your logos please contact us for assistance.
You will be asked to validate your approved use of any logos you add and may be liable to prosecution for misrepresentation of your membership. If you discontinue to subscribe to any membership you should remove the logo from your account immediately.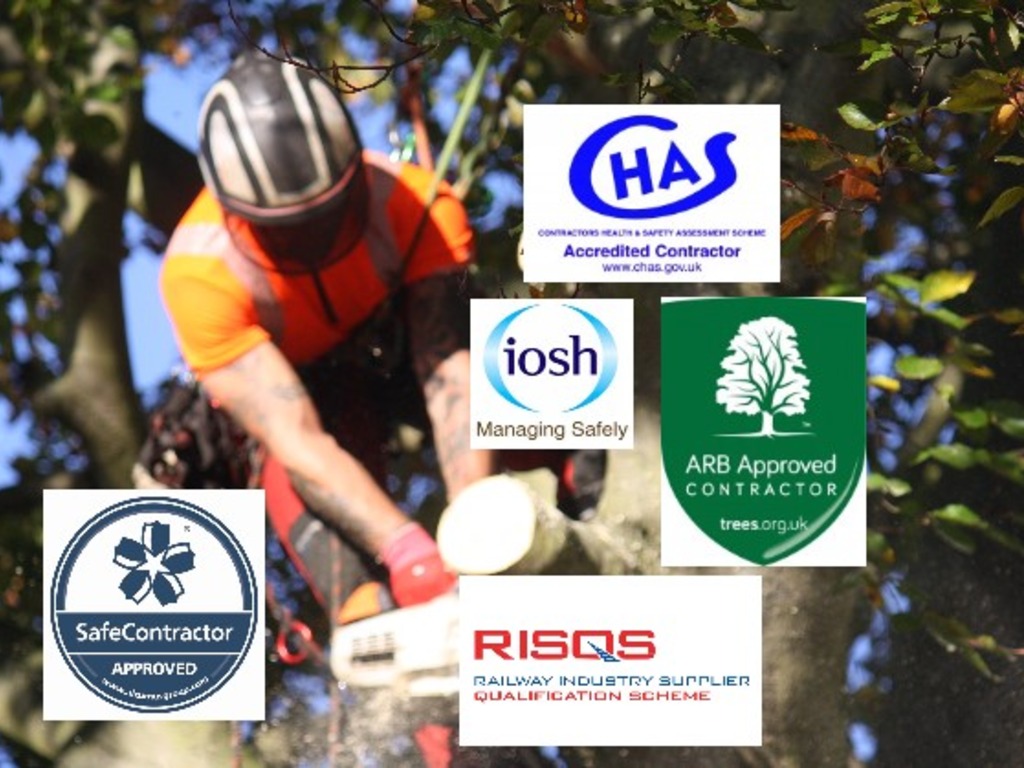 Arbsites Ltd makes no representations or warranties in relation to employment offered or information provided by advertisers. It is the applicant's duty to fully investigate any company and agree terms before accepting employment.