Arboricultural Consultant
Consultant
Coughton, West Midlands (United Kingdom)
Full Time
Wharton Natural Infrastructure Consultants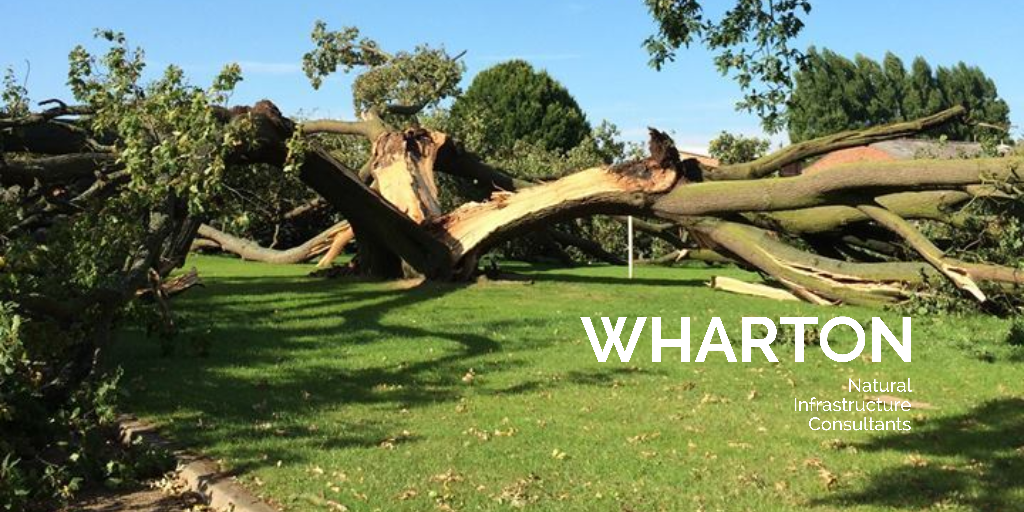 About the Company
Wharton is a multidisciplinary environmental consultancy, built from a knowledgeable team of talented, pragmatic and collaborative individuals, who can combine to deliver a positive balance between commercial, environmental and human needs.
Based at Coughton, north of Alcester, Warwickshire. We provide topographical surveys, arboricultural & ecological consultancy and landscape architectural services, for projects from single dwellings through to large strategic land projects.
Professional membership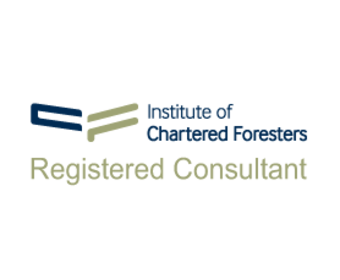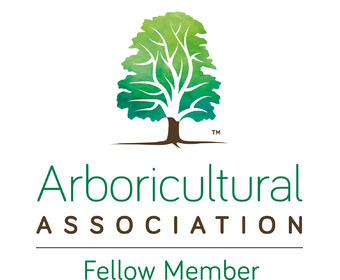 About the job
Are you looking for a new opportunity for 2021 as we emerge from lockdown.............We are looking for an enthusiastic arboricultural consultant to work in our arboricultural team.
The opportunity:
Wharton Natural Infrastructure Consultants are based in Coughton, Warwickshire with clients across England and Wales.
As a result of our continued commitment and increased client base, we are looking for an Arboricultural Consultant to both undertake technical work and help to further develop the arboricultural side of the company. The position is aimed at a self-motivated, individual with good communication skills who wants to both develop their career, provide ideas to the business and implement arboricultural projects.
At Wharton, we are creative in our approach to any project, whether it be for clients or to develop the company. Everyone's opinions are valued and this approach is respected by all who work with us. So if you want to develop your career in a positive and energetic environment, with a likeminded team you're in the right place.
The role:
The main responsibility of the position is to work in the arboricultural team delivering technical projects from start to finish to support planning applications, tree risk management and supporting the marketing team with business development.
Working within the arboricultural team, you will be undertaking a range of field survey work, preparing reports and technical plans for architects, planning consultants, developers and land managers across the UK. You will need to be pragmatic in approach, solution driven and have a great communication skills. If this sounds like the perfect job for you give us a call, we'd like to chat to you.
Ultimately, we're looking for someone who will be a good fit with our company culture and values. We take our professional work very seriously, but we're also a fun and engaging team to work with, so a good sense of humour will help!
Preferred Skills
What do you need to bring?
be an excellent communicator and organiser, being able to communicate technical detail to clients and work on multiple projects
have excellent report writing skills and experience in writing a range of technical reports including tree risk management reports, arboricultural impact assessments, planning statements and method statements.
be diligent and accurate in your work, well presented, trustworthy and punctual.
be willing to learn, grow and provide a consistently high level of service, as part of our motivated team.
be computer and IT literate with experience in using Microsoft Office products, with good language skills and an understanding of time management.
be confident in providing ideas and feedback to improve our service and internal processes
have an in-depth understanding of legislative and policy issues relating to ecology and the planning process.
have experience of preparing fee proposals for a range of arboricultural services.
hold FdSc Arb, BSc or PDArb or higher in arboriculture or closely related field.
hold the Lantra Professional Tree Inspection Certificate and be a member of the Arboricultural Association and/or Institute of Chartered Foresters.
have proven consultancy experience (minimum 2 years experience),.
excellent organisational skills and an ability to meet deadlines on time and within budget.
have a full UK driving licence and your own car are essential as travelling is an integral part of the role.
Most importantly, be able to provide solutions to our clients.
What will you be doing?
tree surveying work, using GIS tree management system TreePlotter for both risk management and development site work, including travel and working away;
preparation, delivery and management of various tree reports to support our clients planning applications and wider management;
use of AutoCAD or related mapping solution;
preparation of tree risk management reports and veteran tree reports where necessary;
working alongside local authorities, acting as a locum tree officer or working directly with council officers to develop appropriate tree management strategies;
working with other business sections;
attendance of meetings to represent both company and clients;
preparation of fees and tender documents for new clients;
management of clients and monthly fees/budgets;
development of new clients through specific marketing strategies;
company initiatives, development of company within the marketplace; and
development of company documents.
Apply for this job
Apply directly to the employer by clicking the button below. Looking for jobs like this? Use our JOB ALERT system on our FREE jobseeker account.
See more Technical Arb jobs
Arbsites Ltd makes no representations or warranties in relation to employment offered or information provided by advertisers. It is the applicant's duty to fully investigate any company and agree terms before accepting employment.