Pfanner at the 2018 Arb Show
Find out about the PFANNER and PROTOS special offers at the 2018 Arb Show.
UK distributor Outwear Ltd will be representing these leading brands at this year's Arb Association trade show 11th 12th of May with the show stand to demonstrate both the PFANNER and PROTOS range and explain how to select the correct PPE to meet your needs along with the benefits of these two premium brands. You can find the Outwear team and the range on display at stand B13.
Specially selected retailers across the UK stock Pfanner and Protos and two in particular (Buxtons and Sorbus International) that are selling at the show will be offering special exclusive offers for customers attending and purchasing at the Arb Show as outlined below:
PROTOS
FREE Klima-Air hygiene set or headband with every Protos Integral helmet purchased. Saving over £19.
PFANNER
FREE Pfanner braces or belt with every pair of Pfanner chainsaw protection trousers purchased. Saving over £17.
COMPETITION
Outwear will also be running a competition at the show to give visitors to stand B13 the chance to win a Protos Integral Arborist helmet. Details to be announced at the show.
For more details on Outwear Ltd and its brands please visit us here: https://www.outwearltd.co.uk/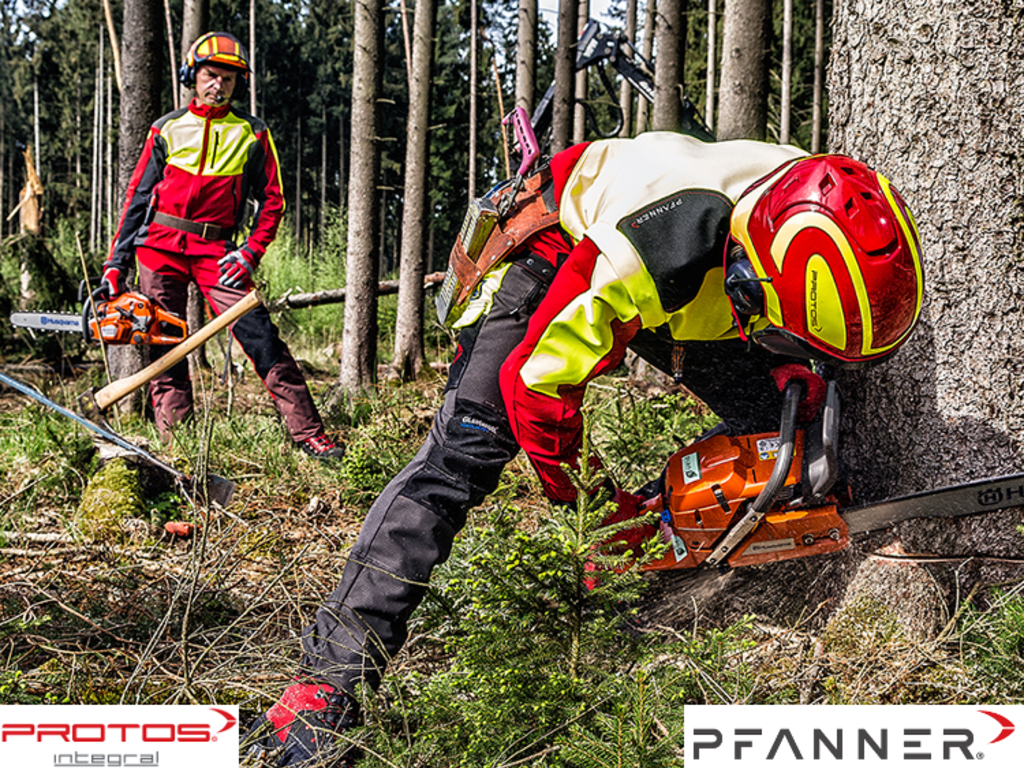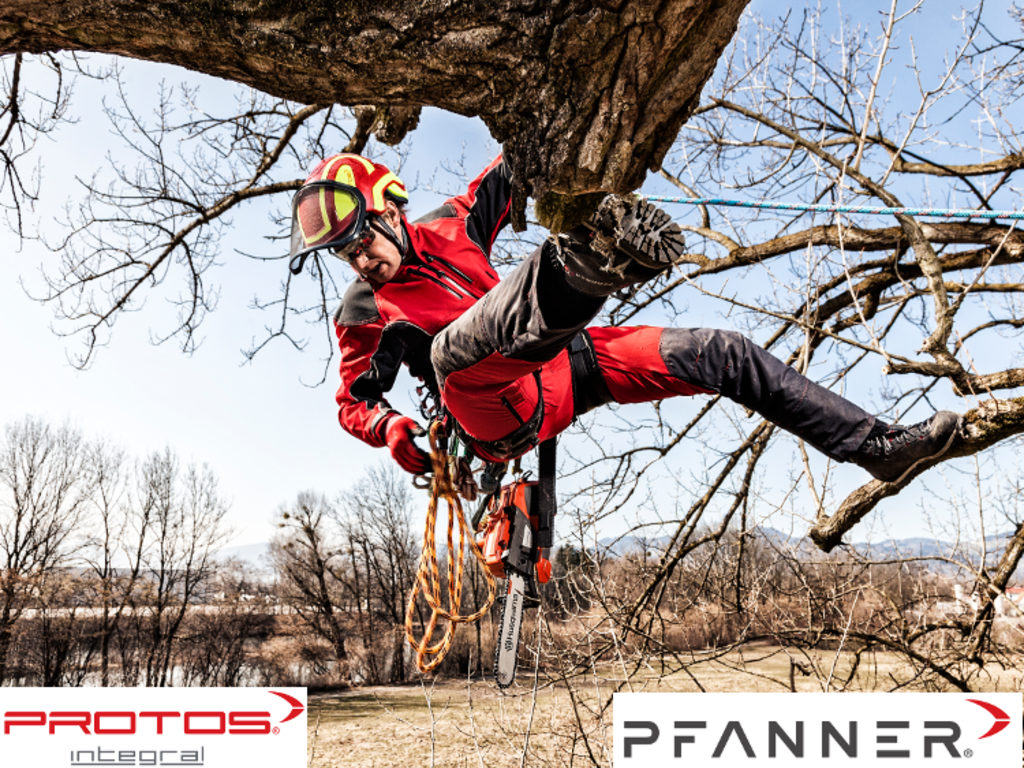 Arbsites Ltd makes no representations or warranties in relation to employment offered or information provided by advertisers. It is the applicant's duty to fully investigate any company and agree terms before accepting employment.